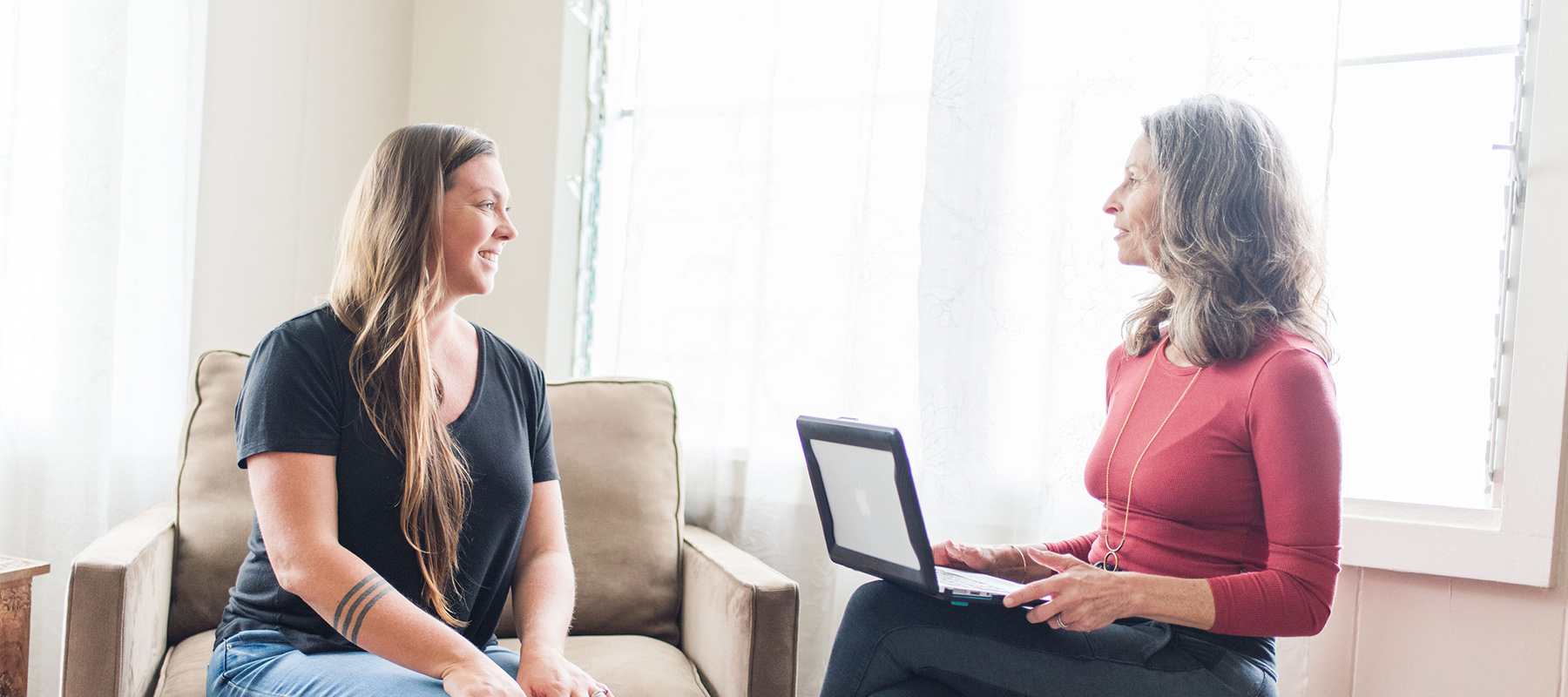 Long Acting Reversible Implantable Birth Control
One option for busy women of all ages seeking reliable, long-term, reversible birth control is nexplanon.  It is implanted in the  upper arm and lasts 3 years.  Nothing to remember each day, no trips to pharmacy to pick up pills and no  trips to office for injections.  The practitioners at Hua Moon will take the time to get to know you, and your own , personal contraceptive needs and help you select a method that is right for you.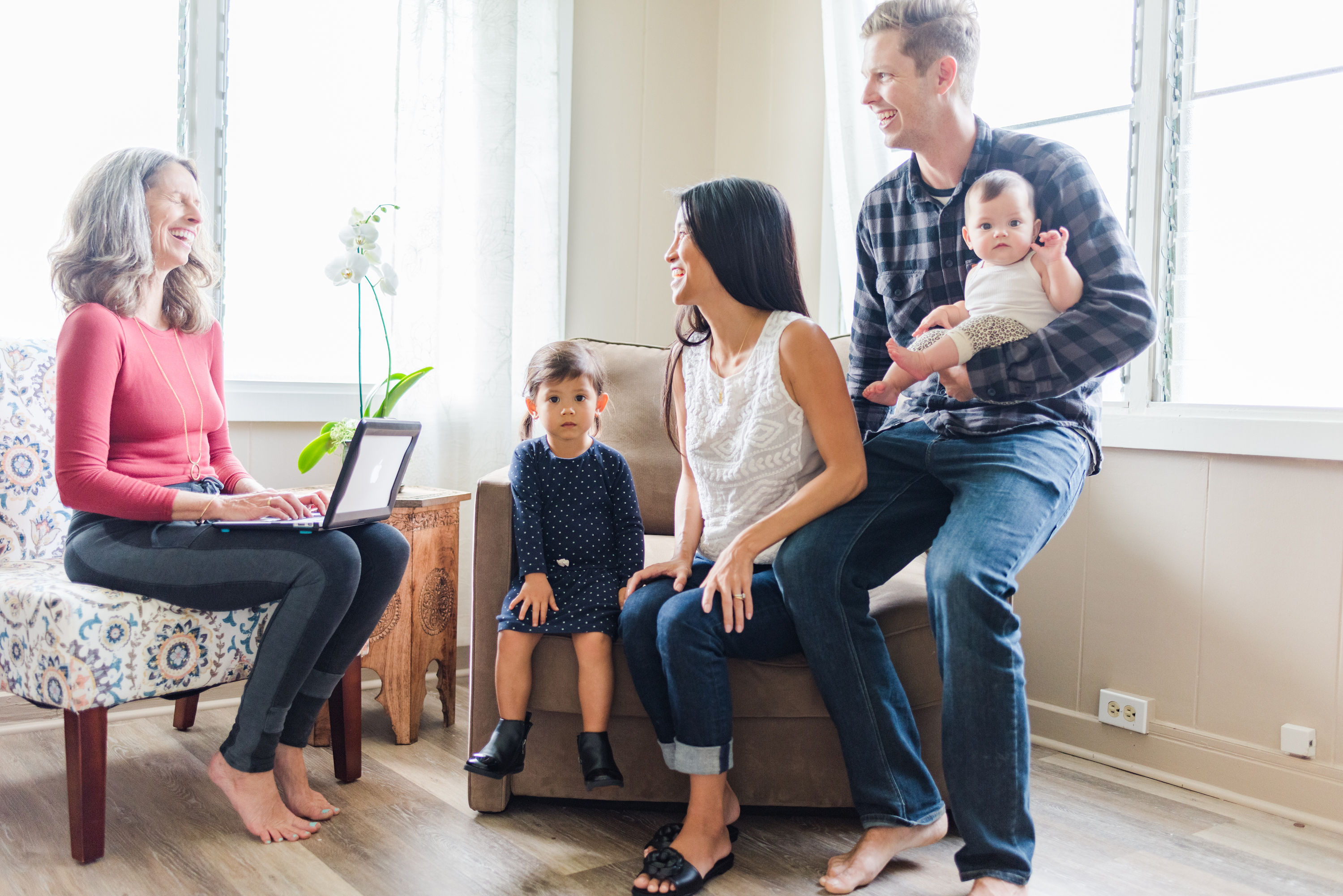 Call Hua Moon 808-631-2682 today to learn about implant and all contraceptive options so you can plan your family when and how you wish!