Our Birth Philosophy
Midwives respect pregnancy and birth as pivotal events in a woman's life. In order for a pregnant woman and her child to have a peaceful birth experience and respect to which they are entitled, the mother must have an attendant who truly listens to her and honors her choices.
Midwives are present for the purpose of offering their experience, encouragement and support. Flexibility is also a must with pregnancy and birth; they are dynamic events. We are flexible to meet your needs and desires, and any situations that may develop.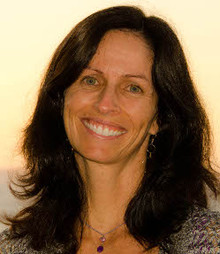 Sharon Offley
CNM
When women are healthy and well, they nurture not only themselves but their circle of friends, family and entire community. I became a Certified Nurse Midwife in 2000 and have worked in a variety of settings, but Hua Moon is special. I hope that women of all ages who are seeking positive and empowering health care will find it here with us. I make every appointment personal, sensitive and holistic whether I am seeing a woman for contraceptive needs, prenatal care and birth, or a health concern. It is my great pleasure and honor to have the opportunity to serve Kauai's women and families.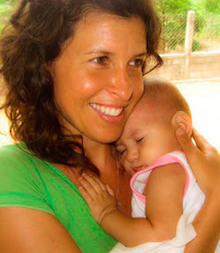 Colleen Bass
CNM, WHNP
I am full of gratitude as a women's healthcare provider to offer alternative health services and out-of-hospital birthing options to women on Kaua'i through our practice, Hua Moon Women's Health. My hope is that we are able to reach women across the life span and provide health options that are not limited to modern medicine but are expansive to include natural remedies and food as medicine, that heal and nourish the whole person.
My education in nurse-midwifery at the University of Pennsylvania included working in various settings from Federal Qualified Health Centers, hospitals, and rural clinics in Central America.  I am grateful to be able to be a part of women birthing on the island of Kaua'i, with the grace and strength that they all possess.  I pursued a dual degree in order to provide quality healthcare to women along the continuum of their lives.