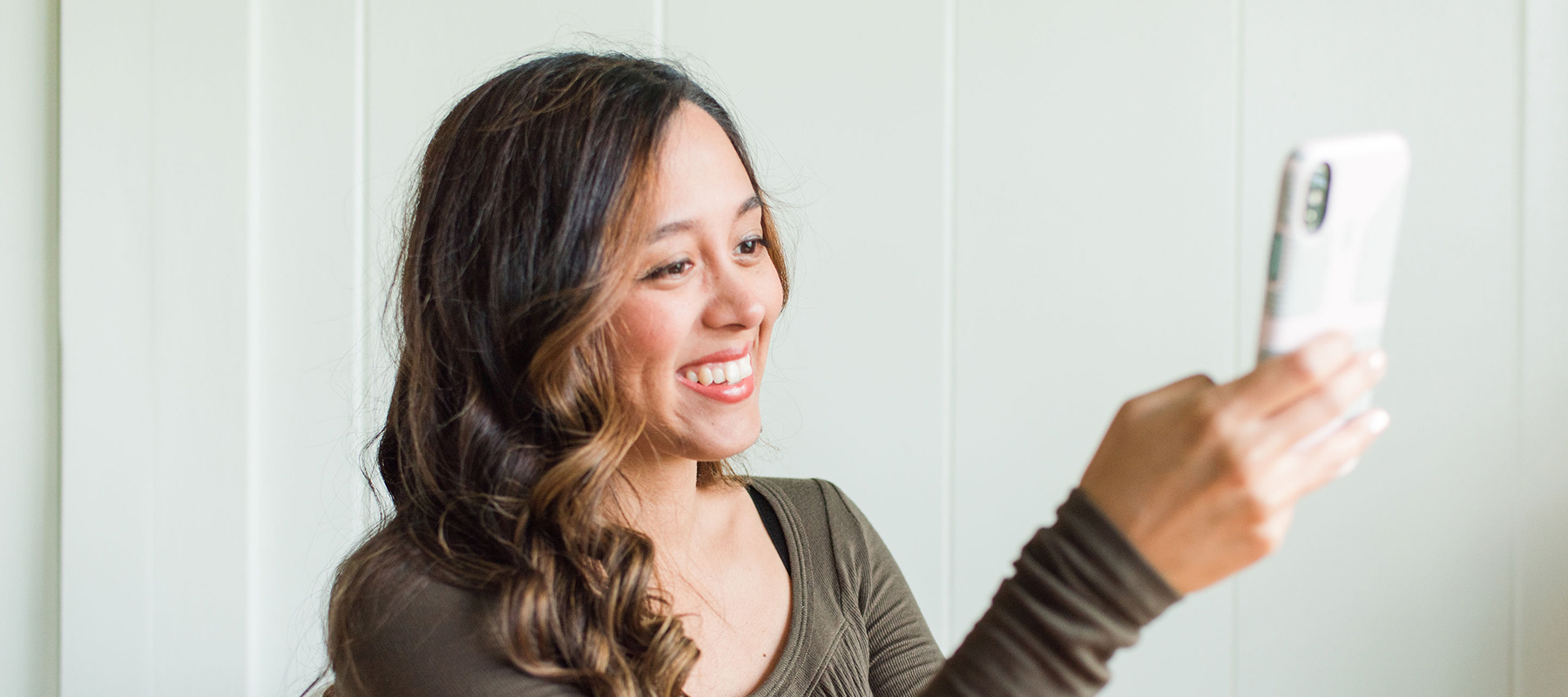 Online Care
 Hua Moon Women's Health is now using HMSA's easy, online telemedicine system for quick questions and health concerns. You can access online care from anywhere that you have cell phone service or internet. Get real-time answers to your questions from Sharon and Colleen. Together we'll decide if you need to come in for an appointment or obtain further medical care.
Here are some examples of questions we can answer online:
I'm having a lot of discharge, is that normal?
I've experienced some bleeding or spotting after sex and I'm concerned.
I am breastfeeding and my breast is red and painful.
I have a rash.
Online Care is Accessible Via Hua Moon Women's Health for Anyone in the State of Hawaii. 
Anyone woman living in or visiting the state of Hawaii can access online care via Hua Moon Women's Health regardless of insurance coverage. HMSA members can access online care for free or a small co-pay. Those with no insurance or other insurance can access care at an affordable rate. Access online care now to learn more.