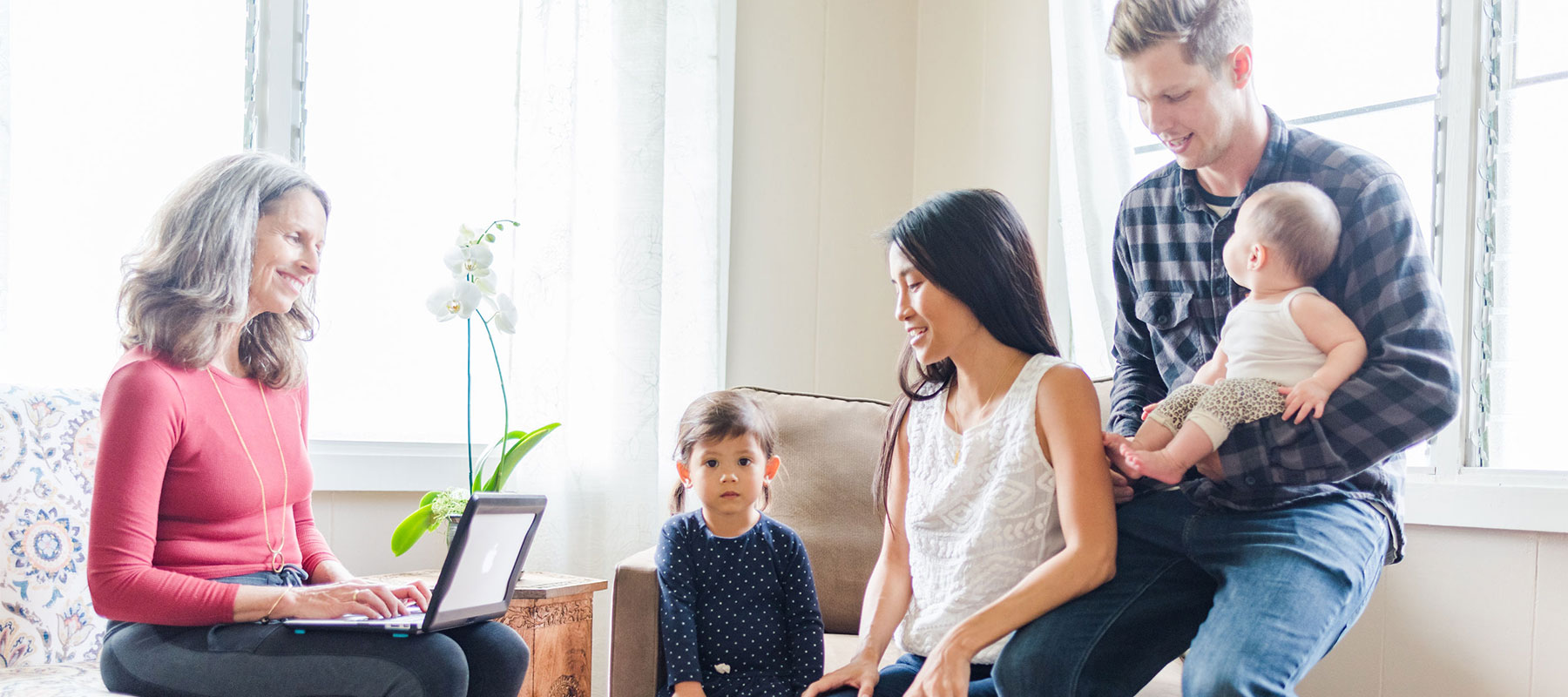 Midwifery care acknowledges that birth is a beginning and that holistic care allows for you to rest, heal, and be cared for during your first few weeks postpartum. Sharon or Colleen will work with you to create a solid support plan for this crucial healing and bonding time. Depending on your location some postnatal visits may be done in your home. 
Postnatal Appointments
Postnatal appointments at Hua Moon Women's Health may include:
Breastfeeding support

Baby weight checks

Emotional and physical health check-in for new moms

Discussion of pelvic floor changes, urinary incontinence or other postnatal symptoms

Questions and answers for any postnatal symptom or experience you or baby may have
Breastfeeding Support
Hua Moon Women's Health offers lactation classes and breastfeeding support. Call the clinic or view our recent posts on the right side of this page for the schedule.