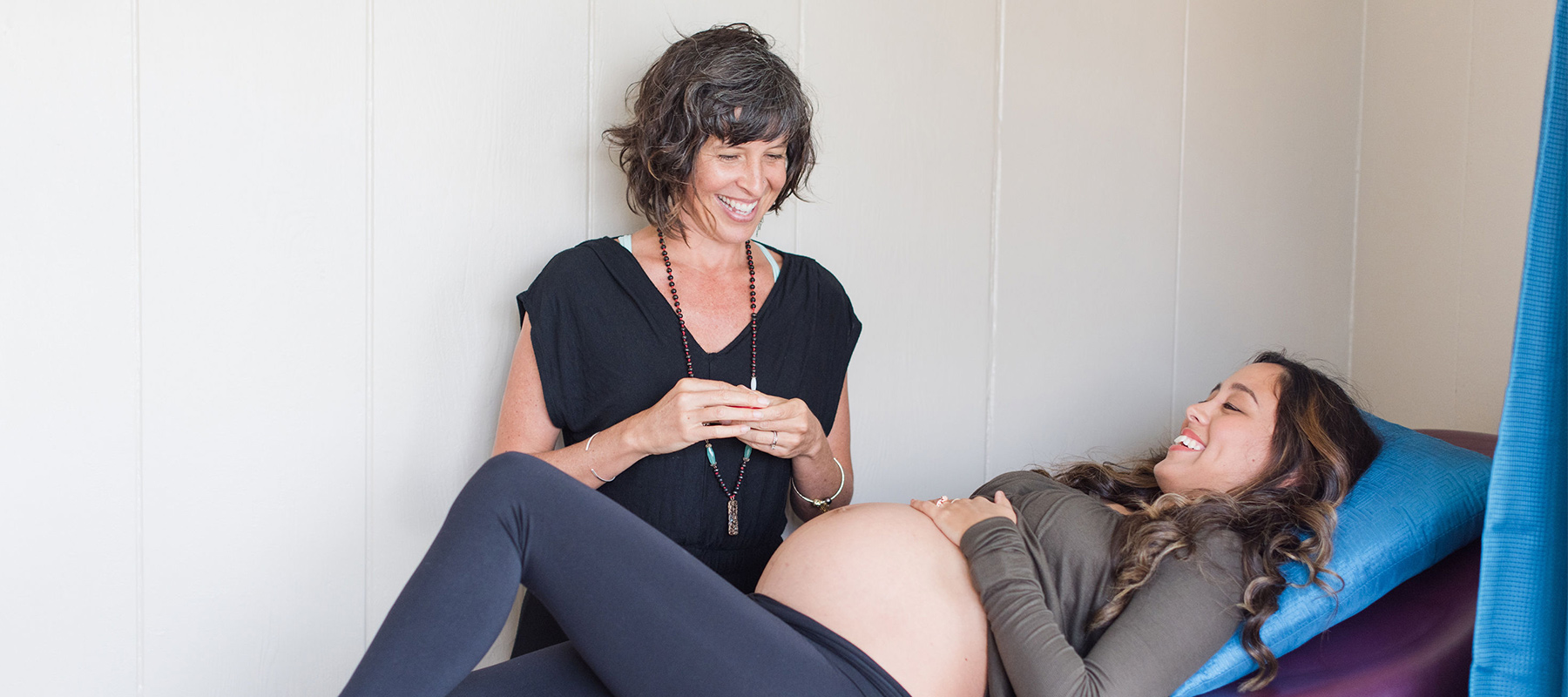 Home Birth
Having a home birth is a personal decision women and their families can choose for a variety of reasons. The best way to find out if home birth is the right option for you is to meet with Sharon or Colleen for a consultation.
During a home birth our primary role is to ensure the health and safety of all members of the birth team. Some things we do include:
Checking progress of labor (vaginal exams done only when necessary);
Assessing the position of baby in-utero;
Monitoring fetal well-being through intermittent fetal monitoring with a Doppler
Surveying the condition of the birthing person and checking in with their needs
Checking vital signs;
"Catching" the baby or assisting another member of the birth team to "catch";
Helping with the delivery of the placenta & controlling bleeding;
Monitoring the uterus and bleeding;
Assessing for any perineal tears and repairing them
Performing a thorough examination of the baby;
Cord cutting;
Cleaning up the birth linens and preparing the postpartum bed;
Ensuring the birthing person has urinated, has food and drink, and is stable;
Offering Vitamin K and eye prophylaxis;
Assisting with nursing/breastfeeding as needed.