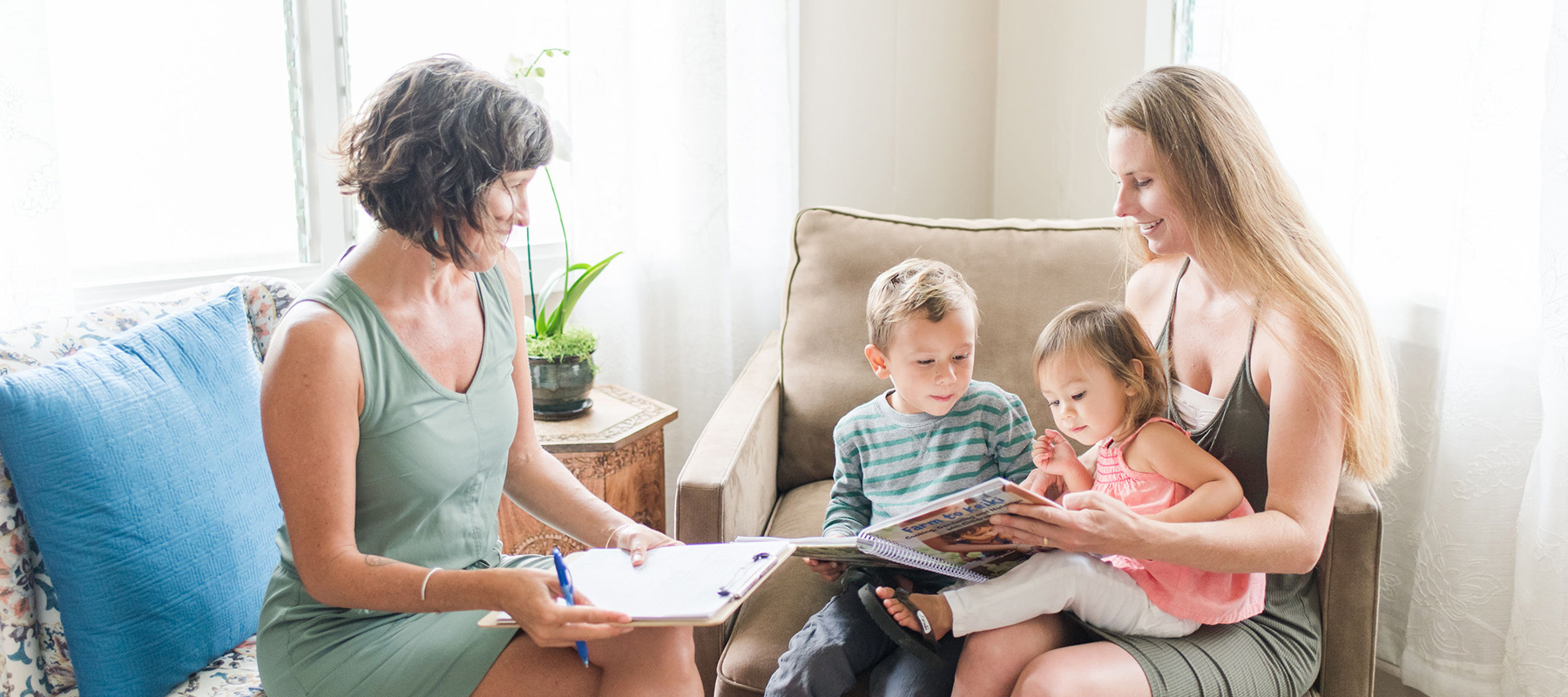 "Breastfeeding is an instinctual and natural act, but it is also an art that is learned day by day." – La Leche League
As experienced certified nurse midwives, lactation consultants, and nursing mothers we understand not only the myriad health benefits, but also the challenges that can arise with breastfeeding. We recognize each woman has a different experience with breastfeeding, and that sometimes it takes guidance, practice and refining techniques to be successful. Early intervention is key: identifying and resolving any potential breastfeeding issues early on produces the best possible outcomes for both you and your baby.
A lactation consult with Hua Moon offers you evidence and experience-based advice, support, and guidance to help you reach your goals when it comes to feeding your baby. We are here to provide lactation support for you at each step of your pregnancy journey. You've got this!
Lactation support may include:
Lactation classes

Telehealth consults

Office or home visit

Infant weight check and physical assessment

Emotional and physical health check-in for new moms

Diagnosing and treating common complications with nursing such as yeast infections, mastitis and nipple pain

Alternative feeding methods as needed

Breastfeeding and returning to work or school

Infant assessment of tongue tie and options for release
When to seek a lactation support:
During pregnancy for education about what to expect and tips

If baby is losing weight, and/or mother is in discomfort or pain

Baby is refusing to latch on

If you believe you're not making enough milk or have an abundance

Any breast or nipple pain

OR ANY other questions, concerns, or need of reassurance